Shaping the future of cognitive behaviour therapy
Discreet and evidence-based online psychotherapy improving access, affordability and quality of healthcare for people suffering from mental illness.
Impact KPIs
62%
recovery rate for depression (compared to national average of 50%)
60%
of treatment out of normal office hours
100,000+
patients use IESO Digital Health
Fantastic. Incredible service. I was looked after by my therapist so brilliantly. It was informal but structured and it felt very comfortable and trusting. I feel hugely better and am able to handle things so much better now. "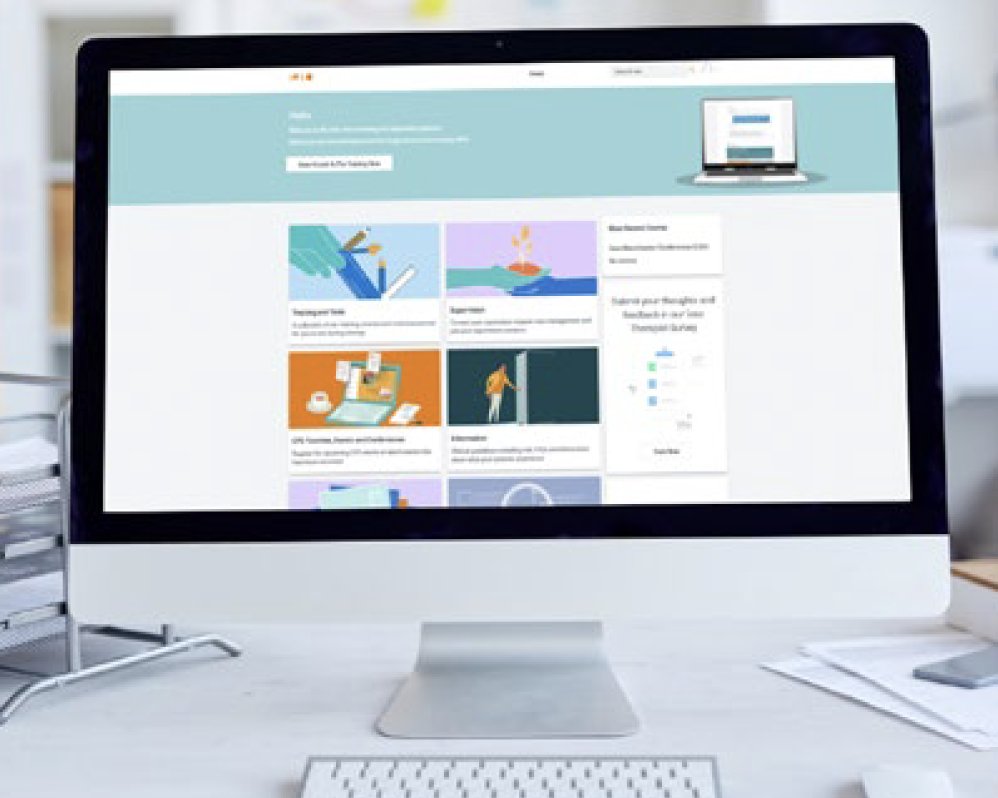 My therapist helped to save my life when I was in the darkest place in my life and could not see the light at the end of the tunnel. I am forever grateful to be alive today with the help of my therapist and a few loved ones."
Why it matters
1 in 4 adults experience at least one diagnosable mental health problem in any one year. 85% of people affected do not get therapy due to a lack of access and the social stigma associated with therapy, leading to lower quality of life and substance abuse. The economic impact of mental illness is estimated to be more than £100 bn in the UK alone.
Dr. Andy Blackwell
CSO, IESO Digital Health
It has been a long-term vision of ours to build a massively scalable solution to address mental health problems around the world.
Read more on medium