Impact investing has been developing significant momentum for some time. Now, it has arrived as a central theme of the investment landscape.
A new generation of impact companies is emerging. The founding teams are more robust, the topics larger, and the capital requirements greater. Even Blackrock CEO Larry Fink, among the leaders of the traditional investment space, recently stated that the next 1,000 unicorns will be in ClimateTech – an impact investing topic.
Many new impact funds have emerged. And as a pioneer in this area, Ananda has helped launch some of them. In addition, numerous traditional investors have dipped their toes into the impact space as they realise that actual value creation happens in areas with extraordinary societal impact.
We argue that what we're seeing now is impact investing 2.0.
A new era of impact investing is emerging – Impact Investing 2.0.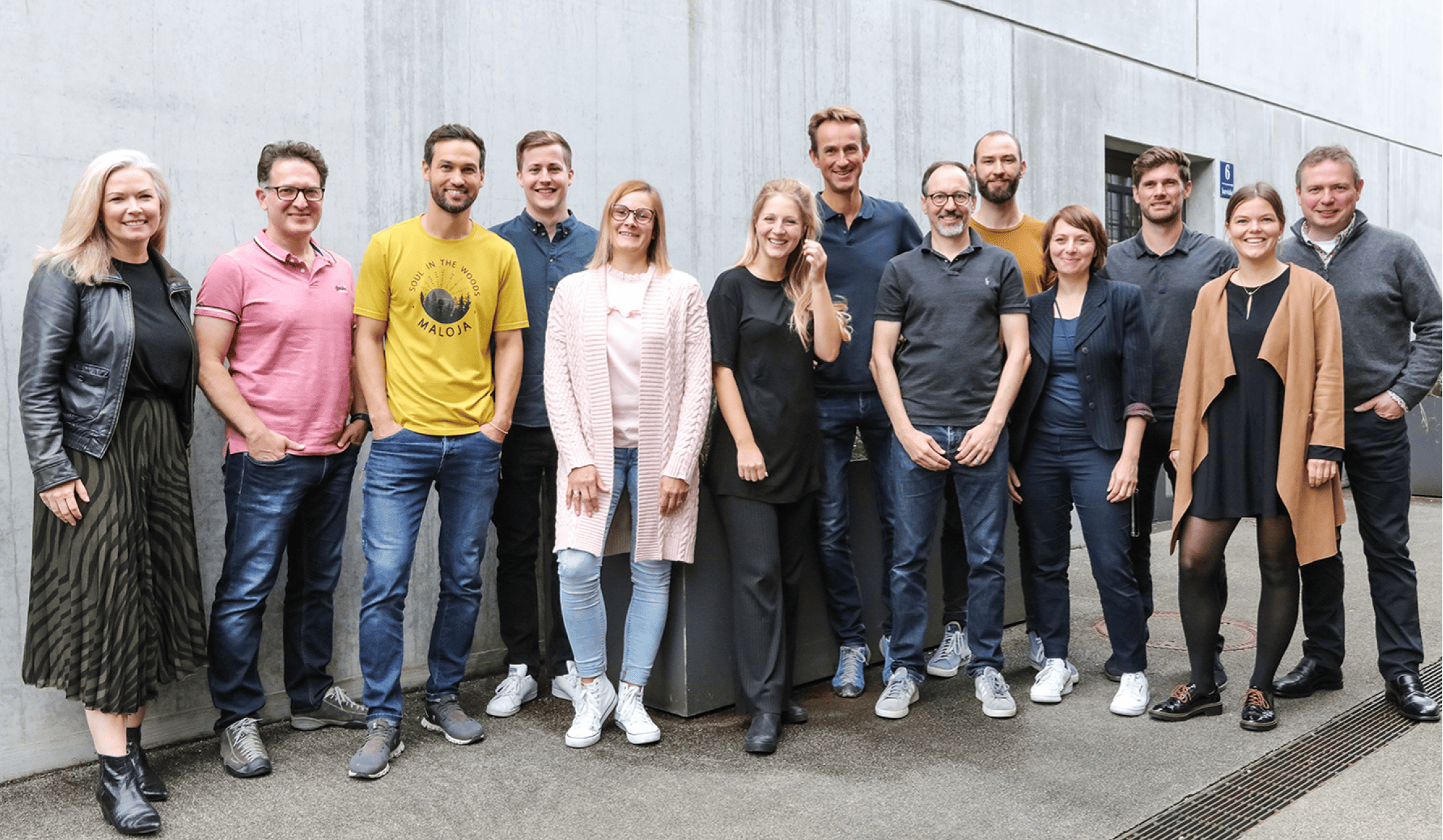 Our Ananda Impact Fund IV – well above target at EUR 108m – puts us in good shape to continue to play a major role in this new era. We are well-positioned as a broad investment fund with unshakeable impact positioning in Europe.
Founders choose us because they want to work with an experienced partner with whom their mission aligns. Ananda is also welcome in consortia with top traditional VCs because our line-up has clear additionality.
Working with both our existing portfolio and pipeline of possible new investments inspires our team every day. A day at Ananda can easily take you from healthier soil in the morning to wildfire protection over lunch, from biodiversity in the afternoon to more personalised help with chronic diseases at dinner. Despite the pandemic, many of our companies grew significantly and recorded remarkable successes in the past year.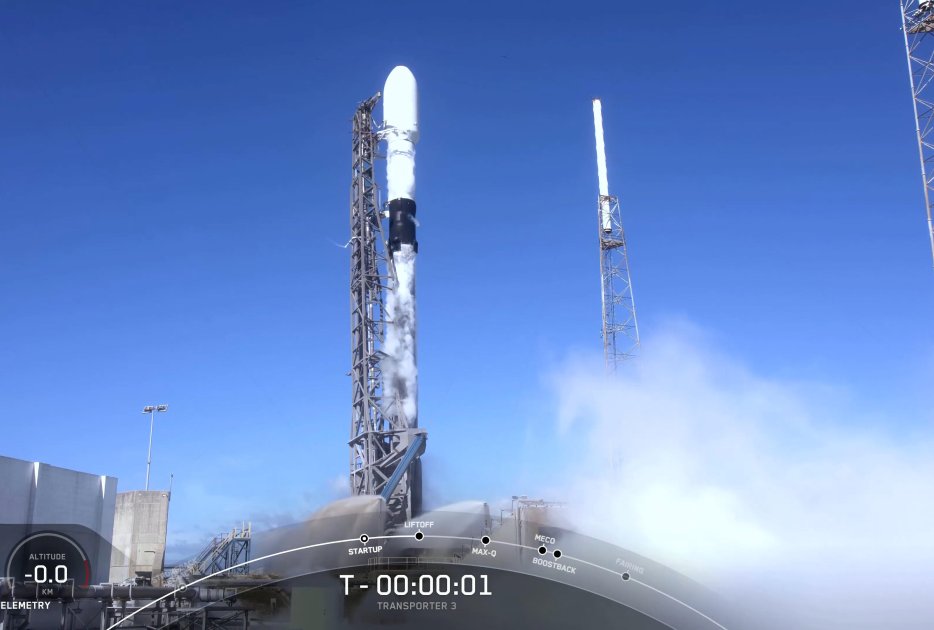 Impact investing 2.0 also demands new, more standardised impact reporting, something which we are driving forward because it's the only way to avoid so-called green- or impact-washing. In addition, we are currently working intensively on collecting ESG data and integrating it into our impact reporting in a meaningful way.
For the first time in Ananda's history, we now publish our impact report on our website because we want to be more transparent and reach a larger audience. By doing so, we hope to inspire other asset managers to do the same, whether they're required to or not.
We invite feedback on this report and our work in general. Our ultimate goal is also one of our core principles – to get a little better every day.
Sincerely,
the Ananda Impact Ventures team